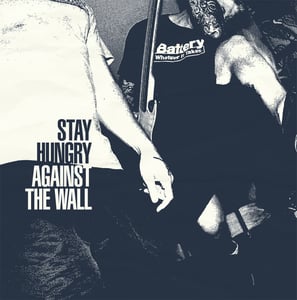 €

12.00
14 track LP of honest and hardhitting straight edge hardcore. Listen at www.myspace.com/stayxhungry.
300 Black
100 White
100 Blue (From now on only sold by Green Menace Records and Get This Right Records)
The record will be shipped early November.
Note: if you are ordering 3 products or more, get in touch with us regarding postage costs before placing the order.